I have no idea how I actually found this band. I just know it was about 3 months ago, and I now wanted to share them with you guys.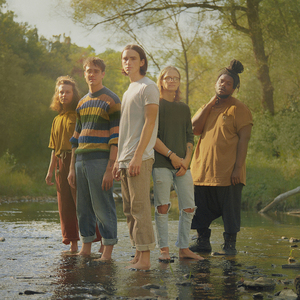 The band is indie rock from Minnesota and have an authentic sound.
Violet is my favorite song by them but also South and Suicide Saturday are there most well known songs.
Now, if you are currently intrigued by how their sound is …Then maybe hopefully you are a lucky one and can see them on tour this summer!
Let me know what you guys think of them in the Comments! And spread  the word if you like them!
tata
–K